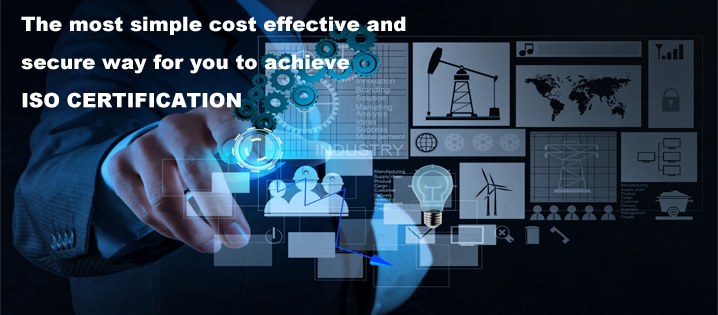 Welcome to ISOCEL – Empower your business with our Business Success Porgramme
ISO Certification offices in Dublin & Cork
ISO 9001:2015, ISO 14001:2015 and ISO 45001:2018 certification provides substantial comfort for your potential customers by significantly enhancing your status and image as well as providing proof that you are really serious about Quality, Safety and Environmental issues.
ISO CEL is able to offer a service which not only minimises your valuable management time input but also allows us to pre-determine the precise cost of ISO certification.
More than a Business Mentor
ISOCEL business consultants take a partnership approach to your business to develop a long-term relationship with you.  With our Business Success Programme, we don't just build a plan and walk away. Our role is to challenge the status quo and support you as a business owner to help you achieve your long-term goals
When you have studied the facts  we would be delighted to arrange for an informal (no cost) visit to your premises by one of our Senior Advisors to meet for a general informal discussion on how our service can help your business.
ISO Competitive Edge has over 21 years experience of the consulting business in Ireland and the UK and operates to the guidelines of the ISO (International Organisation for Standardisation) 17021. Our experienced team has been involved in guiding over 827 companies through the certification process in a simple and cost effective way
For more information click here.
The Business Success Programme
This program is a proven system that expands your business profitability and value over a multi-year time frame.  It provides a structured framework to deliver the income you want from your business.  It is designed to positively transform any business regardless of its stage of development.
The business success program is broken into 3 phases