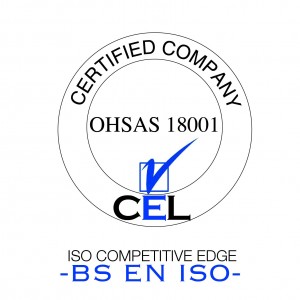 OHSAS 18001:2007-Occupational Health and Safety Assessment Series.
OHSAS 18001 is an internationally recognised standard and is recognised as the benchmark for Health & Safety Management Systems certification. It promotes a safe and healthy working environment by providing a framework that allows your organisation to consistently identify and control its health and safety risks, reduce the potential for accidents, aid legislative compliance and improve overall performance. The standard has been updated to EN BS OHSAS 18001:2007 to parallel ISO 14001 and ISO 9000 for more consistency and to enable easier integration of environment, quality and health and safety management systems into one.
Click here for more details.
Benefits of OHSAS 18001 Certification include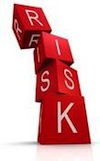 Potential reduction in the number of accidents
Proof of legal and regulatory compliance
Shows your commitment to health and safety
Better management of health and safety risks
Potential reduced public liability insurance costs
Much of the improvement is attributed to employee education and awareness of safety issues and understanding.
This increased awareness has been the key factor for OHSAS 18001 organizations saving in legal expenses, tool and equipment damage, product and material damage and production delays and interruptions.
OHSAS 18001 Certification proves your organisation is serious about Health & Safety.
ISOCEL will ensure that the implementation is effective and efficient through our practical and no nonsense approach.
For further details click here